Danielle and Tyler's Gold Coast Wedding
We love experiencing new venues, and we hope you enjoy our Sol Gardens Wedding Photography as much as we did!
Sol Gardens is only 15 minutes from the stunning Currumbin Beach, in a valley carved by time and filled with natural wonders. Even with how close Sol Gardens is from such popular beachs, it's surrounded by nature and provides a very intimate and private experience.
Danielle and Tyler had a Covid-19 Wedding, meaning they had the stress of dealing with on-and-off restrictions on Wedding Guests leading up to their Wedding. Luckily, they managed to avoid any last-minute lcokdown measures and were able to be wed in front of their family and friends at this beautiful venue.
Getting married sometime soon? We offer free Covid-19 wedding date changes to our couples. Just one less thing to stress about in the lead up to the biggest day of your lives! CONTACT US today to chat about our generous Covid-19 policy.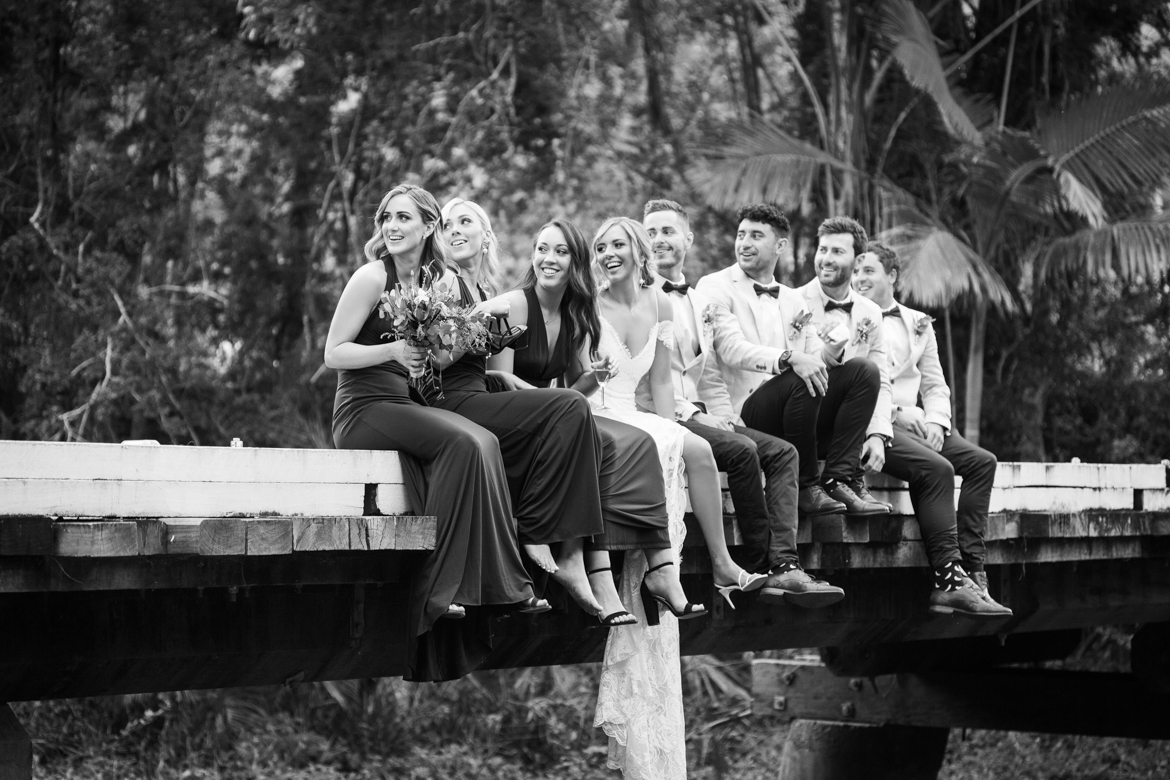 Sol Gardens Wedding Photography
Gold Coast Photographers, Gold Coast Wedding Photographers, Gold Coast wedding Photography, Sol Gardens Gold Coast Wedding, Sol Gardens Wedding Photographer
Getting married on the Gold Coast? Contact us today to arrange YOUR Gold Coast Wedding Photography