Jack and Sarah's Sirromet Brisbane Wedding
The Vendors
Ceremony Venue – Laguna, Sirromet Wines
Reception Venue – Barrel Hall, Sirromet Wines
Flowers – W events
Hair + Make-up – Blush'd Brides
Celebrant/Minister – Marilyn Verschuure
Cake – Tayla Toll
Entertainment/Music – Radio Club Band
Sirromet Winery Wedding Photographers – Alana and Ben, Sunlit Studios
Q+A with the couple
What led you to choose your ceremony location? Are there any particular characteristics that make it unique to you?
We love wine and wineries, so when we came to Sirromet we fell in love with the location and thought it was perfect for us.
What are your favourite wedding details?
The location would have to be up there! And watching our daughter walk down the isle as a flower girl.
What has been the most stressful part about planning your wedding?
Sarah's good at organising but I aint' ( Jack) XD
Considering your future together, what are you looking forward to the most?
Watching our family grow into something strong and ever lasting.
What role do your family and friends play in your life as a couple?
We both love our friends in family, they bring happiness to our relationship.
Top 3 Tips for other couples?
1.Try and spread the load between each other as much as you can. 2. Never stop dating each other 3. Listen to each other
The Photographs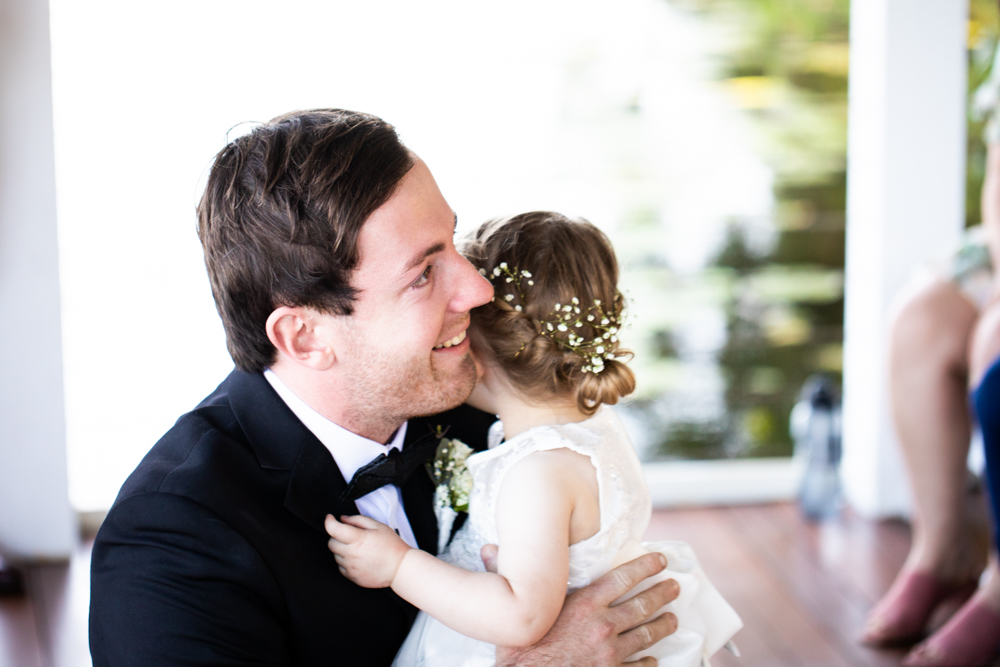 Brisbane Wedding Photographers, Brisbane Wedding Photography, Candid Wedding Photos, Natural Wedding Photos, Sirromet Winery Wedding Photographer, Sirromet Winery Brisbane Wedding Photography, Sirromet Winery Wedding Photographers, Sirromet Winery Wedding Photography, Vibrant Wedding Photos, Vineyard Wedding Photography, Wedding Photographers Brisbane, Winery Wedding Photography
Looking for a Sirromet Winery Wedding Photographer? Contact us today to arrange YOUR Wedding Photography!