Shazleen and Joseph's Ayana Resort and Spa Bali Wedding – what an amazing start to 2015! We always feel so privileged when our clients not only choose us to photograph their special day, but they fly us overseas to do it!
Set at the luxiorious Ayana Resort and Spa in Bali, we were blown away by the beauty the ceremony location had to offer. Shaz and Joey wed in the stunning Astina Wedding Chapel, closed in by huge glass windows all around. The ceremony location changed last minute due to it being wet season in Bali. We actually jumped for joy because we knew how photographically beautful the Chapel would be!
Following the ceremony, full of love, laughter and tears, the friendly and professional staff of Ayana Resort and Spa took us and the new husband and wife around the resort on their gold buggies to various spots for photographs. We were glad we did a photography tour the day before the wedding – each spot had so much potential for amazing photographs! Stunning greenery, cliffs with ocean views and local architecture, we wished we had all day to photograph Shaz and Joey!
In yet another destination wedding miracle, on a non-stop drizzly, overcast week and on an afternoon specifically forecast for storms, the heavens parted just in time to give Shaz an Joey an incredible sunset on the cliffside!
It was an absolute pleasure to capture you both. Thank you for letting us be apart of such a special day, it was a trip we'll never forget. We can't wait to show you the rest and help you choose something amazing for your home!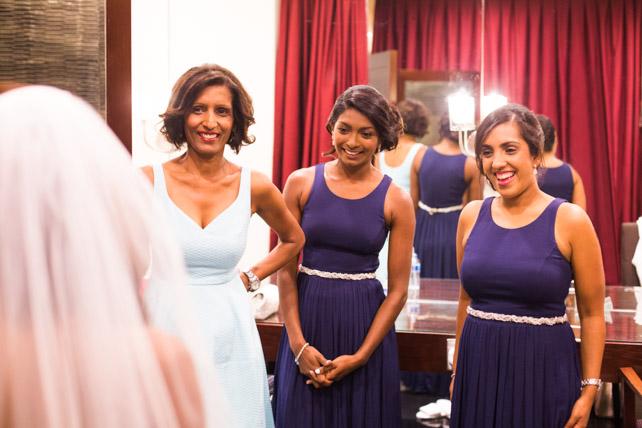 Location – Ayana Resort and Spa Bali
Photographers – Alana and Cameron, Sunlit Studios