Andrew and Nicole wanted to do something really extraordinary for their wedding. With neither of them having been overseas before, they decided to make it a truly memorable occasion for their little family with a Thailand Destination Wedding and tie the knot at Rayavadee Resort, Krabi, Thailand!
We were just a little excited when they booked us to come along with them! We knew that our style would perfectly suit the fiery red sunsets and picturesque landscapes of Thailand, but we were just blown away by the utter perfection of the entire occasion. We're totally in love with Rayavadee Resort! Everything from getting ready in the super-luxiourous Rayavadee spa, to the ceremony location under a stunning cave on the beach, to the reception set-up under the Umbrella Tree. It really was photography-heaven for us and we had the biggest grins on our faces all day!!!
A day full of surprises, we had monkeys visit the ceremony, a special Thai water-blessing ceremony, one of the most gorgeous sunsets we've ever seen and fire dancers come entertain us during the reception. Andrew, Nicole, their son Asha and all the guest just had a ball all day.
Andrew and Nicole are definitely some of the coolest people we've ever met. Really easy going and good-natured, we are just so happy for them! They actually had us both in tears with laughter at the album viewing – they are just gorgeous like that! Andrew and Nicole, we feel so privileged that we were able to capture such a spectular celebration of love, family and friends. Your album is just to die for, and we are estactic that you love all the memories!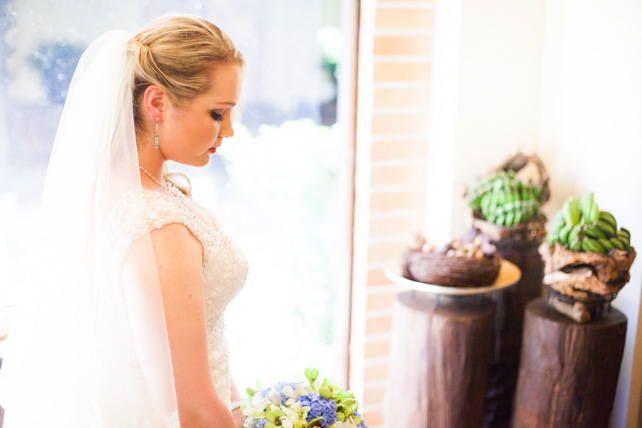 Suppliers
Gown Designer – Mori Lee / Ella Moda (Reception Dress – Forever New)
Menswear – John Harris
Cake by – Rayavadee Resort
Flowers by – Rayavadee Resort
Videographer – Rayavadee Resort
Stationary Designer – Cherry Invitations
Hair & Make-up Artist – Rayavadee Resort
Entertainment/Music – Rayavadee Resort
Minister/Celebrant – Thai Amphur
Wedding Coordinator – Lisa Sookeree