Brooke and Daniel's Hillstone St Lucia Wedding ~
The Vendors
Venue – Hillstone St Lucia
Celebrant/Minister – Rachael Clauss, Platinum Ceremonies
Flowers – The Bridal Collective
Hair + Make-up – Perfectly Beautiful
Bride's Gown Designer – Noodz Boutique
Bridemaids Dresses – The Gown House
Cake – Rachael Clauss
Wedding Photographer – Alana and Ben, Sunlit Studios
Q+A with the couple
Who at your Wedding will be most likely crying? Why is this person special to you?
Brooke's mum – this is the only wedding they will have as my brother passed away a week before his wedding.
Favourite quote or lyric about love?
"I love you without knowing how, or when, or from where. I love you straightforwardly, without complexities or pride; so I love you because I know no other way." – Pablo Neruda
What does your Wedding means to you?
Our wedding means declaring our love and commitment to one another, having my best friend forever and the beginning of an incredible life together.
The Photographs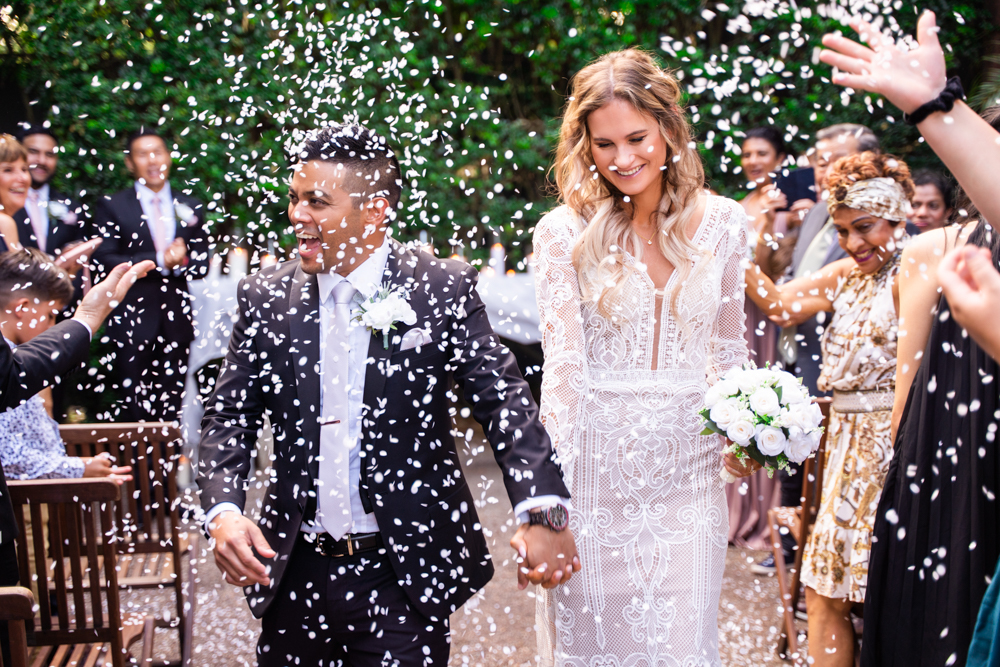 Hillstone Brisbane Wedding Photography, Brisbane Wedding Photographers, Brisbane Wedding Photography, Candid Wedding Photos, Natural Wedding Photos, Hillstone St Lucia Brisbane Wedding Photography, Vibrant Wedding Photos, Wedding Photographers Brisbane, Fairy Light Wedding Photos, Emotional Wedding Photography, Romantic Wedding Photography
Love this venue?
Contact us today to arrange YOUR
Hillstone Brisbane Wedding Photography!