Sarah and David's Gold Coast Hinterland Wedding ~
Sarah and David's beautiful wedding in the Gold Coast Hinterland all came together perfectly after a whirlwind 4 month engagement! We were honoured to be their Coolibah Downs Wedding Photographer.
The Vendors
Venue – Coolibah Downs Private Estate, Mount Nathan Qld
Wedding Coordinator – Kylie, Coolibah Downs
Flowers – Jacqui M Design
Minister – Shayne Cunningham
Gown Designer – Provonias, Erandi White Lily Couture
Mens Wear – Ruben F Scarf
Cake – Natasha Fraser Simply Divine Occasions
Photobooth – Crown Photo Booths
Coolibah Downs Wedding Photographer – Alana and Cameron, Sunlit Studios
Videographer – Lauren, Sunlit Studios
Q+A with the couple
Who at your Wedding will be most likely crying? Why is this person special to you?
Bride's Dad and Parents in general, Maybe Dave….
What does your Wedding means to you?
"It's Official, we are both off the market and starting our new lives together"
What led you to choose your ceremony location? Are there any particular characteristics that make it unique to you?
The Gardens, forest bridge, the chapel with the large window looking at the garden, the fountain, lots of green in general!
What are your favourite wedding details?
The hints of Disney and Stargate
What has been the most stressful part about planning your wedding?
The timeframe, its been 4 months since we were engaged and christmas was in the middle.
Considering your future together, what are you looking forward to the most?
Working to make our shared dreams come true, and doing that together
What role do your family and friends play in your life as a couple?
Very important. Our friends are those we spend our lives with and our family are our constant.
Top 3 Tips for other couples?
Give yourselves longer to plan the wedding! Buy an all inclusive package! or just elope
Wedding Film
The Photographs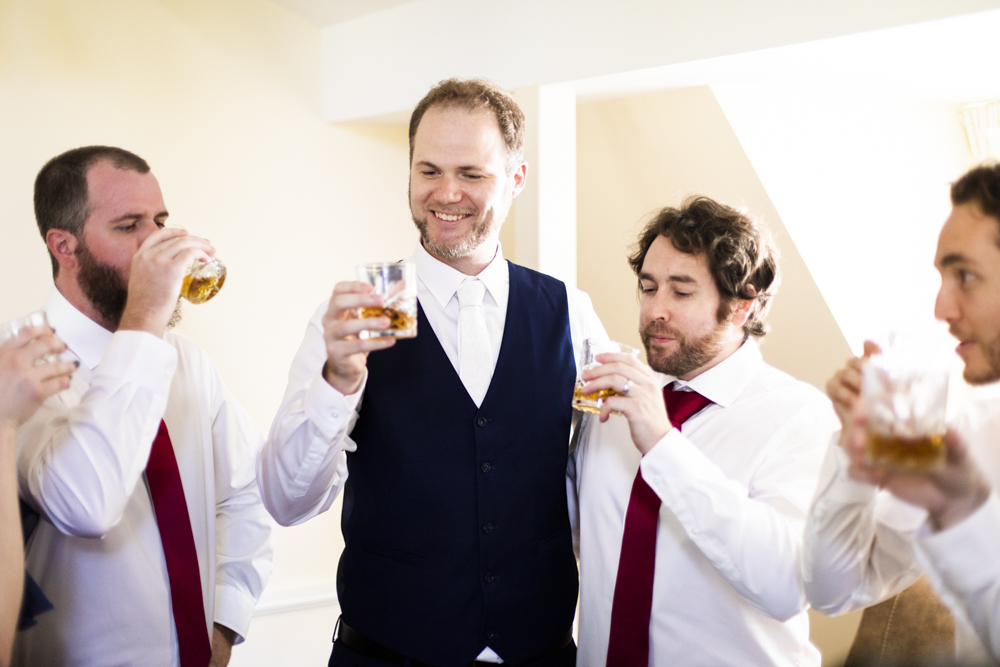 Coolibah Downs Wedding Photographer, Gold Coast Hinterland Wedding, Gold Coast Wedding, Gold Coast Wedding Photographs, Gold Coast wedding Photography, Gold Coast Wedding Photographer, Mt Nathan Wedding, Country Wedding Photographer, Mountain Wedding, Coolibah Downs Wedding Photos, Tamborine Mountain Wedding Photographers, Tamborine Mountain Wedding Photography, Tamborine Wedding Photography, Brisbane Wedding Photographers
Are you on the search for a Coolibah Downs Wedding Photographer?
Contact us today to discuss YOUR Wedding plans!