To start of this year, we escaped rainy Brisbane to be a Yarra Valley Wedding Photographer for Dianne and Stuart's Oakridge Wines Wedding!
We met these guys at Andrew and Nicole's destination Wedding in Thailand – so Melbourne was barely a hop, skimp and jump away to capture such a stunning day in the vineyard.
The weather was incredible, the venue stunning and the vineyards and trees and full bloom. We couldn't have asked for a more perfect backdrop to capture this stunning story of love. The ceremony was small and intimate, as Dianne promised to Stuart to"to love you unconditionally through all of our adventures in life yet to come, always".
We loved photographing in the wine cellar, the lush trees (oh how we wish Brisbane had these trees!) and in the vineyards around the lake. The stunning landscape photo above is now a huge piece of artwork for Dianne and Stuart's home – in our stunning crystal finish. Their album is being hand crafted and we can't wait for Dianne and Stuart to come collect all these memories to cherish for the rest of their lives!
Thanks for having us, you were a pleasure to photograph and we're so glad you had us escape rainy Brisbane for a sunny day in the Yarra Valley instead!!
Some thoughts from Dianne:
Why did you choose to hold your celebration now? The date was our anniversary and I (Dianne) didn't want another date.
What were your favourite moments of the day? Getting ready with all my brothers wives/girlfriends and my friends, stuarts was the same. Seeing Stuart crying at the alter was a huge one for me, stu seeing me.
What was the most stressful part about planning your wedding? Worrying about family
What were your favourite wedding details? I loved that stu kept his outfit a secret from me too, and i loved the food and wine.
Your experience working with Sunlit Studios? Cameron from start to finish has just been amazing, honestly we could not have asked for anything more. They are professionals and they know this wedding business better then anyone. They knew exactly what we wanted and the photos speak for themselves.
Tips for other brides – dont stress the small stuff, be open minded and trust that the florist, the location, the photographers know what they are doing, this isn't their first rodeo and trust in their judgement. Made my day go so smoothly.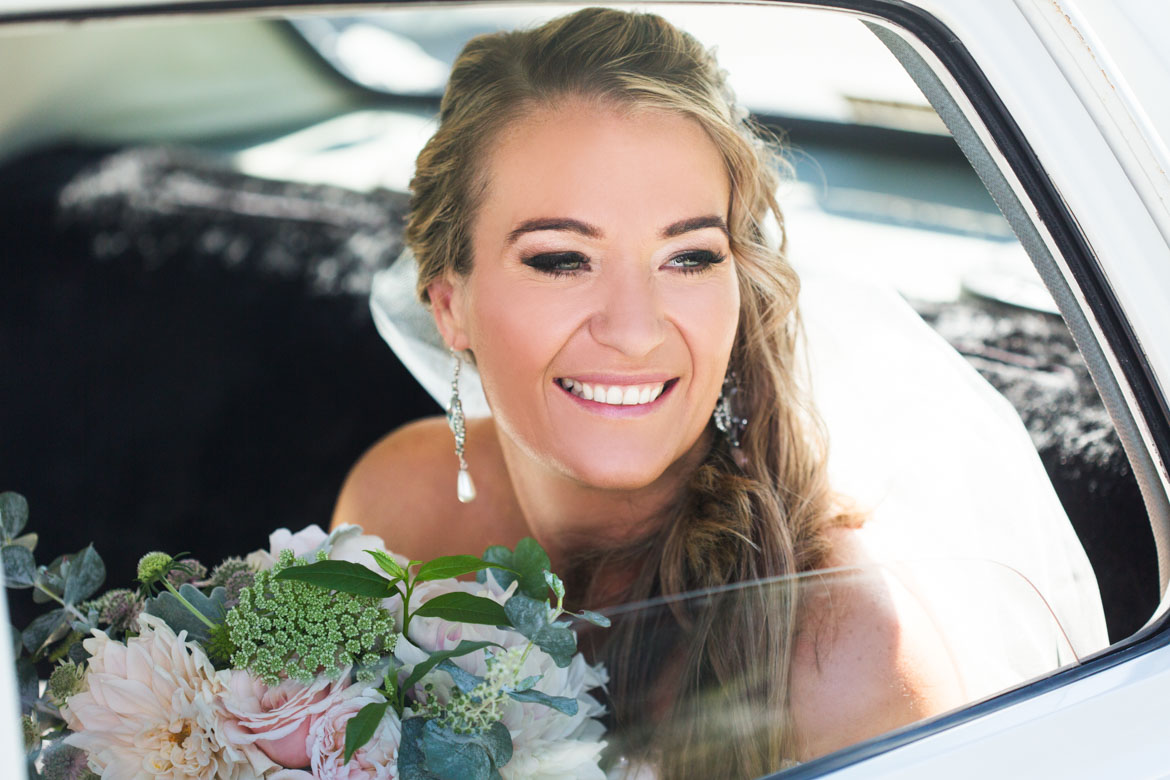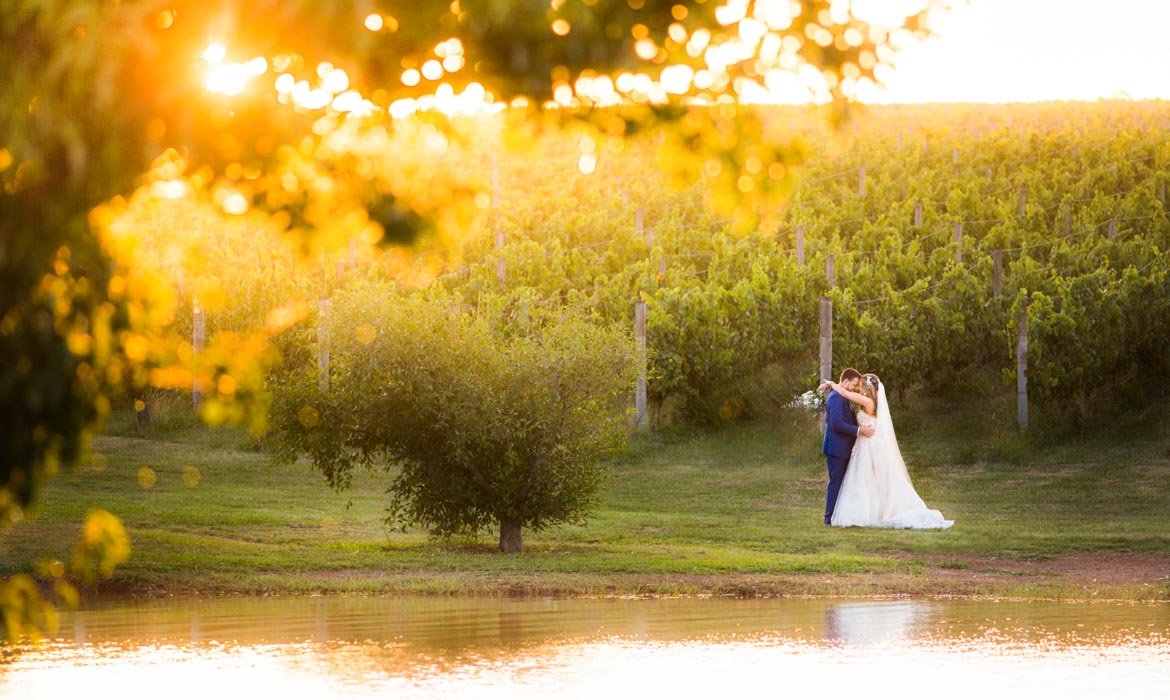 Suppliers
Ceremony Venue – Oakridge Wines
Reception Venue – Oakridge Wines
Celebrant/Minister – Paul Bonadio
Photographers – Alana and Cameron, Sunlit Studios
Oakridge Wines Wedding Photography, Oakridge Wines Wedding Photographers, Destination Wedding Photographers, Destination wedding Photography, Australian Wedding Photographers, Melbourne Wedding Photography, Melbourne Wedding Photographers, Yarra Valley Wedding Photographer, Yarra Valley Wedding Photography, Yarra Valley Wedding, Oakridge Wines Wedding Photography, Yarra Valley Wedding Photographer
Do you love our Photographic style? Need a Yarra Valley Wedding Photographer? Contact us to arrange YOUR Wedding Photography today!