The Marriage of Cassie and Patrick, Laidley
We were so excited when Cassie and Pat booked us in for their Branell Homestead Wedding Photography. If you have been lucky enough to have visited before, you would know why! With it's rather unique layout, the property offers cottages and rooms for the bridal party plus family, a cute grassed area under a tree for ceremonies, and a purpose built reception Pavilion. The Pavilion is protected from the elements, yet is open on the side facing the dam water below giving an outdoor feel. The grassy ceremony area backs on to the homestead, and with it long timber deck and white french doors provides a clean vintage atmosphere. And the best thing about the property? It is so private! You share the valley with nothing but cows, allowing you and your guests to party day and night without the distraction of other bridal parties, golfers, or the general public.
Pat & Cassie's Experience
We asked Cassie and Pat to share some of their Wedding experience with us, and included some of their thoughts below:
After being engaged for almost five years, the timing finally felt right to get married. We had the house, Pat had returned from working away and Cassie had bought the dress!
The Bride's favourite moment of the day was opening a hand carved box containing the love letters we had written each other when Pat was away in the army, along with a new letter from Pat expressing his joy and excitement for the next chapter of their lives to start. The Groom's favourite moment of the day was seeing Cassie walking out looking amazing with her mum and dad.
The most stressful part of the wedding was storing all the decorative elements in our spare room in the months approaching the wedding. We wanted a DIY wedding specifically so we could put our unique touch on everything. From the Super Mario dressing gowns, the scrabble name plaques, giant connect 4 and board game centrepieces to the personalised vows, whisky and cigar bar and "everyone-in" first dance, it was completely us and definitely worth the stress!
Sunlit Studios were a dream to work with! We have used their services in the past and were our go-to when looking for photographers to capture our special day. Branell Homestead is a beautiful venue which the Sunlit team captured wonderfully in their signature light style.
Bride's Advice
1. Don't take the process too seriously! Things in the planning process won't always go your way (what do you mean the flowers I had my heart set on aren't in season at the time of my wedding?!) but try to remember that your marriage will not be less meaningful as a result and roll with the punches.
2. Include details which reflect you. It can be easy to lose yourselves in the endeavour to have an Instagram perfect wedding but remember that the day is about both of you. It is ok to march to the beat of your own drum (much to the displeasure of at least one friend or relative!). We worked hard to incorporate interests and elements from our individual lives as well as our life as a couple. For example, we honoured Pat's Polish heritage with a shot of wódka smakowa and 'Sto lat' at the reception while 'The Wing Song' by the Cat Empire has been a tradition at Cassie's milestone birthdays and was used as the first dance.
Congratulations guys, your DIY Wedding was worth all the effort and is definitely one we won't forget!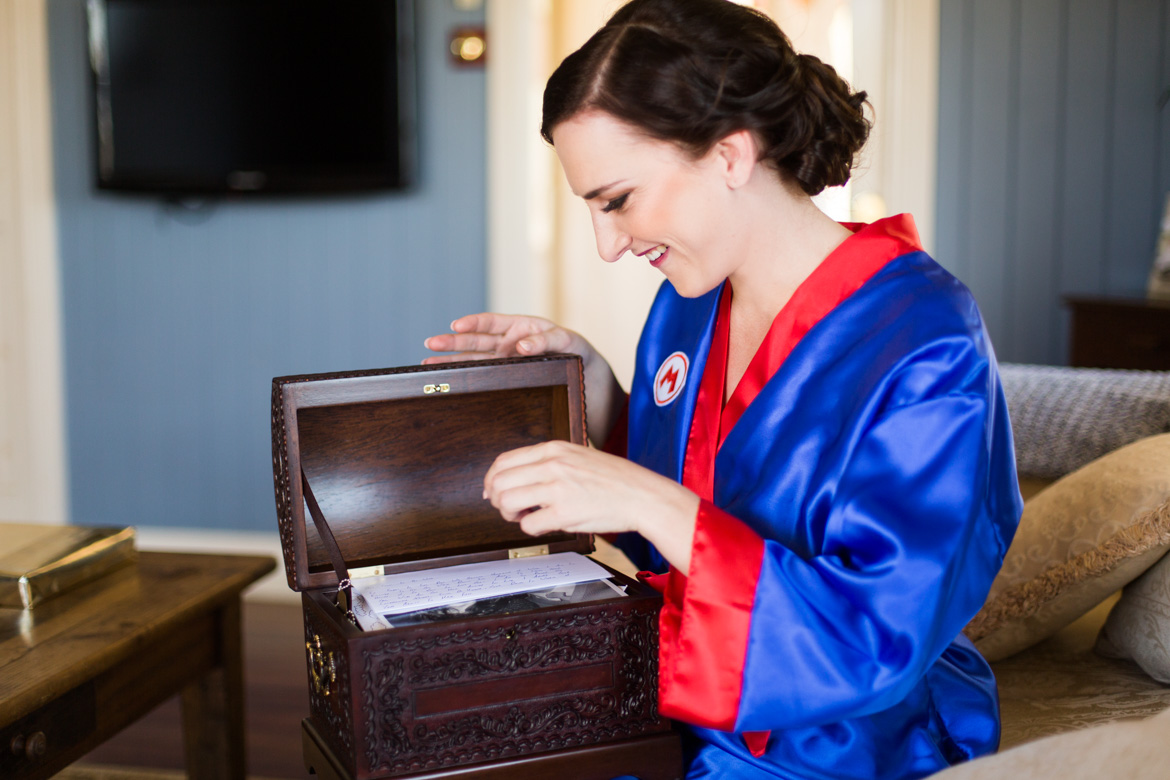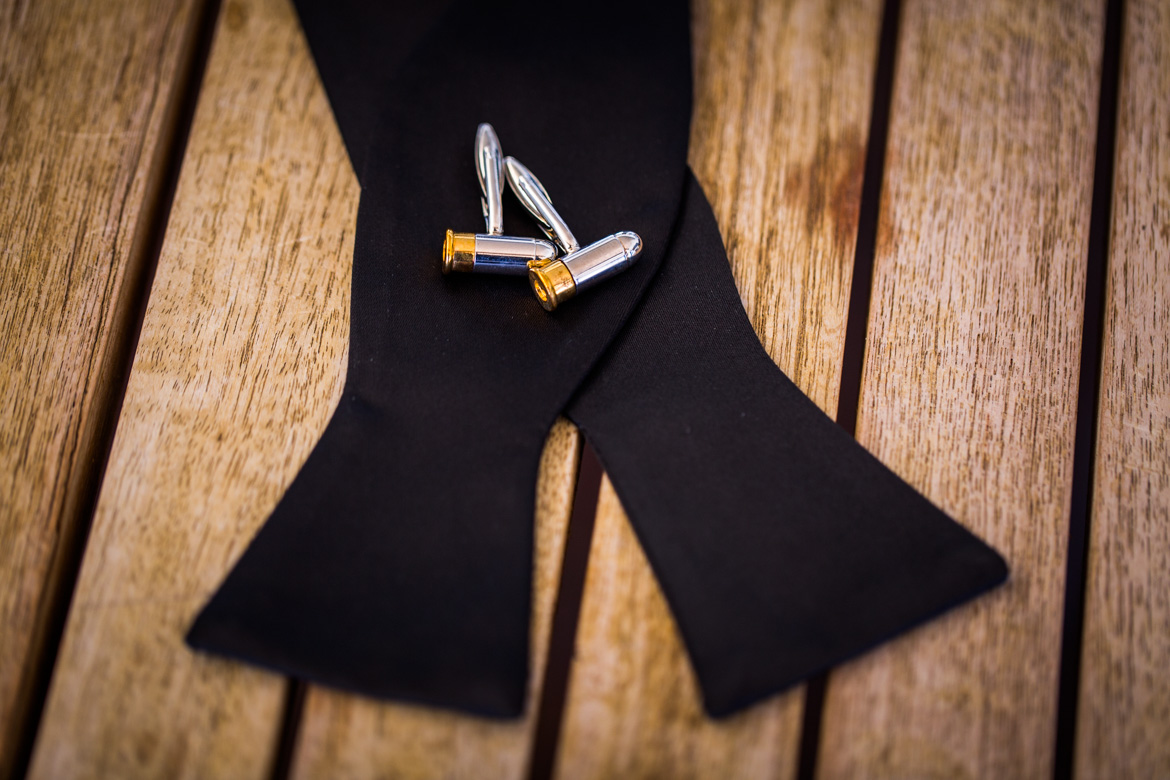 Branell Homestead Wedding Photography
Wedding Suppliers and Vendors
Ceremony Location – Branell Homestead Lawn
Reception Location – Branell Homestead Wedding Pavillion
Wedding Photographers – Elizabeth and Cameron, Sunlit Studios
Gown Designer – Nancy Khau
Mens Wear – George and King
Cake – Yvette Farrington (Bridesmaid)
Hair and Make-up – Bella Brides
Celebrant – Kathy Brady
If you are looking for Branell Homestead Photography, please chat to us today! You'll absolutely love the Branell Homestead Wedding Photos we capture. Check out more information on our Weddings page.