Aleisha and Harrison's Brisbane Wedding
Venue – Boulevard Gardens, Indooroopilly Brisbane
Gown Desiner – Sugar & Spice
Menswear – Peter Jackson
Flowers – Stephenson's Florist
Hair & Make-up – Marie Le Hair and Makeup
Cake – Simply Divine Occasions
Celebrant/Minister – Rachel Williams Poppy & Thyme Marriage Celebrant
Boulevard Gardens Wedding Photographer and Videographer – Sunlit Studios
Our Q+A with Aleisha and Harrison
What led you to choose your ceremony location? Are there any particular characteristics that make it unique to you?
We loved that we could have the entire day at the one location, as well as the decor catered to Aleisha's modern, elegant style and Harrison's rustic, natural style. The fact that it was a combination of both made it perfect!!
What are your favourite wedding details (a special venue, a unique dress, a fun cake etc.)?
We love that so much of the decor is DIY so we could add our own unique, personal touch. The wedding favours are hand-made coasters made by us, and we've made a lot of the signs/decor for the day.
What has been the most stressful part about planning your wedding?
Figuring out the guest list.
Considering your future together, what are you looking forward to the most?
Just doing life together, and starting a family.
What role do your family and friends play in your life as a couple?
Our support network who help bring us up when we're feeling down. We are the people we are today because of them.
Top 3 Tips for other couples?
1. Remember that the love you have for each other outweighs any potential anger you might be feeling.
2. Take time to be silly together.
3. If you can still have fun in the small, monotonous moments with each other, then you know they're the right person for you.

The Vows
Harrison, When I was a teenager, well and truly before we knew each other, I read a quote explaining that the most beautiful thing a human can do is choose to love… because no matter what, love will always end; whether that be in a breakup or in "death do us part", it will always end, and in a painful way. Yet humans choose to love anyway, because they'd rather risk the heartache of losing the person they love most in the world than go a day without them. I've never seen that quote again, but it has always stuck with me. And back when I read it, as the complete and utter hopeless romantic I was – and still am – I loved it and thought, "I really hope I get to feel that kind of love one day so that I can understand how someone could be willing to risk such pain just to spend as long as they possibly could with someone." And then five years ago, I met you and suddenly it all made sense. When I think about our future ahead, while I see passion and romance with the love of my life, that's not all I see. I see a life full of love, laughter and happiness with my best friend. I promise to love you and cherish you everyday of our lives. I promise to stand by your side through thick and thin. To always have your back against anyone and anything. I promise to go see every single Spiderman related movie with you. To listen to every speculation you have about the marvel movies. And to always choose you over Harry Styles. I promise to continue to be your best friend, and to love you unconditionally with everything I have. But most importantly, I promise to risk feeling the heartache with you, because I would gladly take the pain of losing you a thousand times over if it meant I could spend as long as I possibly can with you. So I choose to love you for the rest of our lives, until death do us part. Today in front of everyone here as our witnesses, I Aleisha Jade de Ryck, take you Harrison Adam Cochrane, to be my lawful husband.
Aleisha, when I think about all the possibilities life has, all the paths both of us could have gone down, I could not be more happy being here with you today, my best friend, getting married in front of all of our friends and family. I have cherished every moment we have had together, the good, the bad, and the ugly as they have made us into the people we are today. YOU, have made me into the person I am today. You have opened my eyes to so many things I could not thank you enough if I tried so instead I will make you these promises. I promise to always try to make you smile, as it lights up any room you are in. I promise to support you whenever you are feeling down with all the chocolate and hugs in the world. I promise to keep a plunger near by just in case (if you know you know). I promise to slow down and take in each and every moment with you to live our lives to the fullest. I promise to always be honest and open with you as you are with me. I promise to show you love, care and respect every day as you deserve nothing less. I promise to be there through thick and thin, highs and lows, sickness and health, to always support you and celebrate your world. I promise to continue to learn, as the world is ever changing but you make me want to grow. These promises I make not only to show my love to you but to continue to create and live a happy fulfilling life with you my cheeky monkey, best friend, my love. So, Today in front of everyone here as our witnesses I Harrison Adam Cochrane, take you, Aleisha Jade de Ryck to be my lawful wife.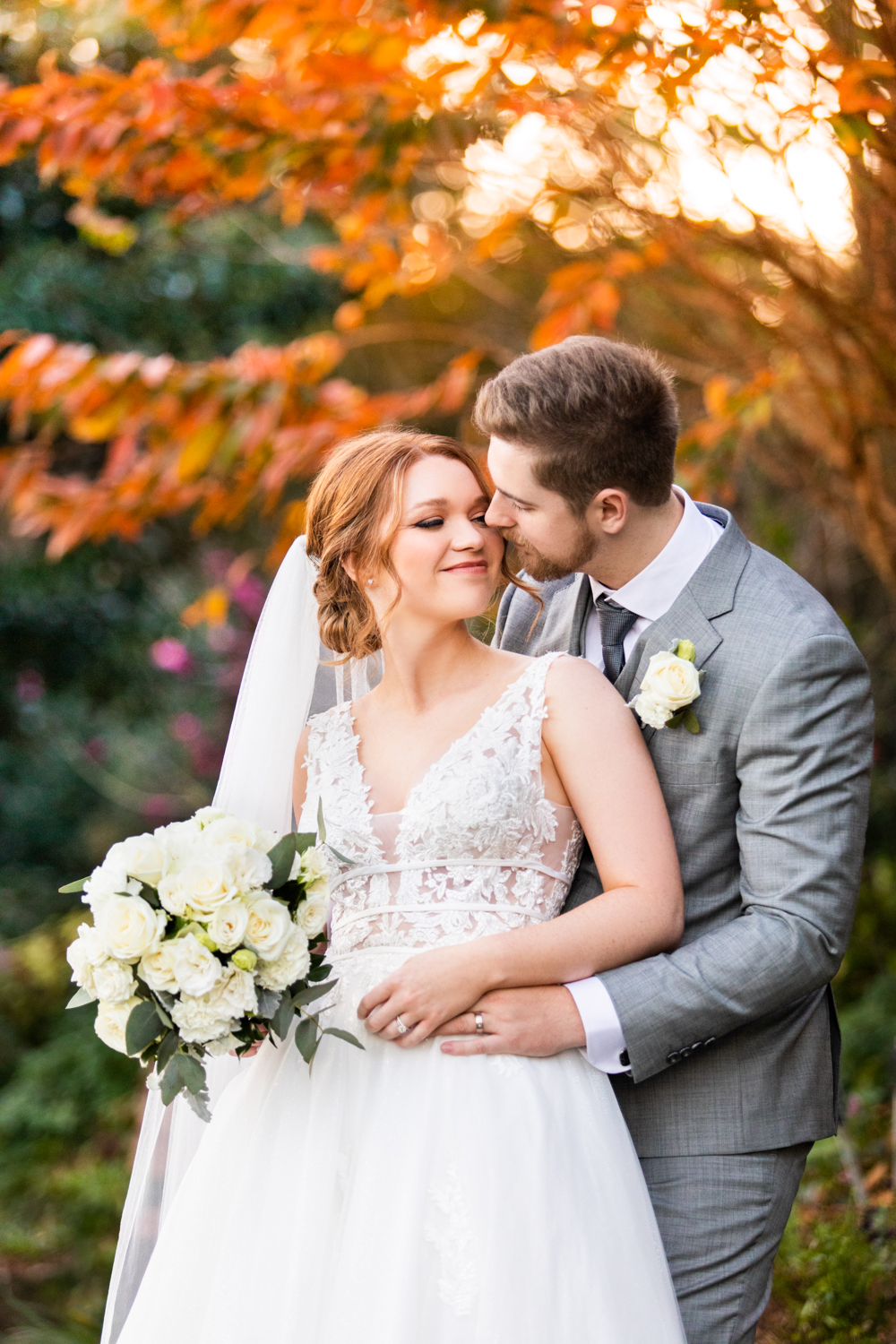 Boulevard Gardens Wedding Photographer
Australian Wedding Photography, Brisbane Wedding Photographers, Brisbane Wedding Photography, Candid Wedding Photos, Natural Wedding Photos, Vibrant Wedding Photos, Wedding Photographers Brisbane, Boulevard Gardens Wedding photographer
Looking for a Boulevard Gardens Wedding Photographer? Contact us today to arrange YOUR Brisbane Wedding Photography!