When Cindy contacted us for Outdoor Brisbane Newborn Photos, we were so excited! The brief: she wanted natural, bright, happy. Those are are Sunlit Studios' middles names, so we were confident that we would capture some amazing memories for her and Andrew.
With four young boys and one a brand newborn baby, we also knew we'd have a fun shoot experience! These boys were so well behaved, there wasn't even too much chasing involved! Odin was the most angelic little bubba and slept peacefully in everybody's arms.
Andrew and Cindy designed a stunning Panoramic Masterpiece for their home and are collecting it tomorrow! We're so excited for them to see the end result in person, it's always the best moment in the entire Sunlit Experience.
Thank you for choosing us to capture this special moment in your family. Little Odin will grow up knowing how instantly loved and welcomed he was!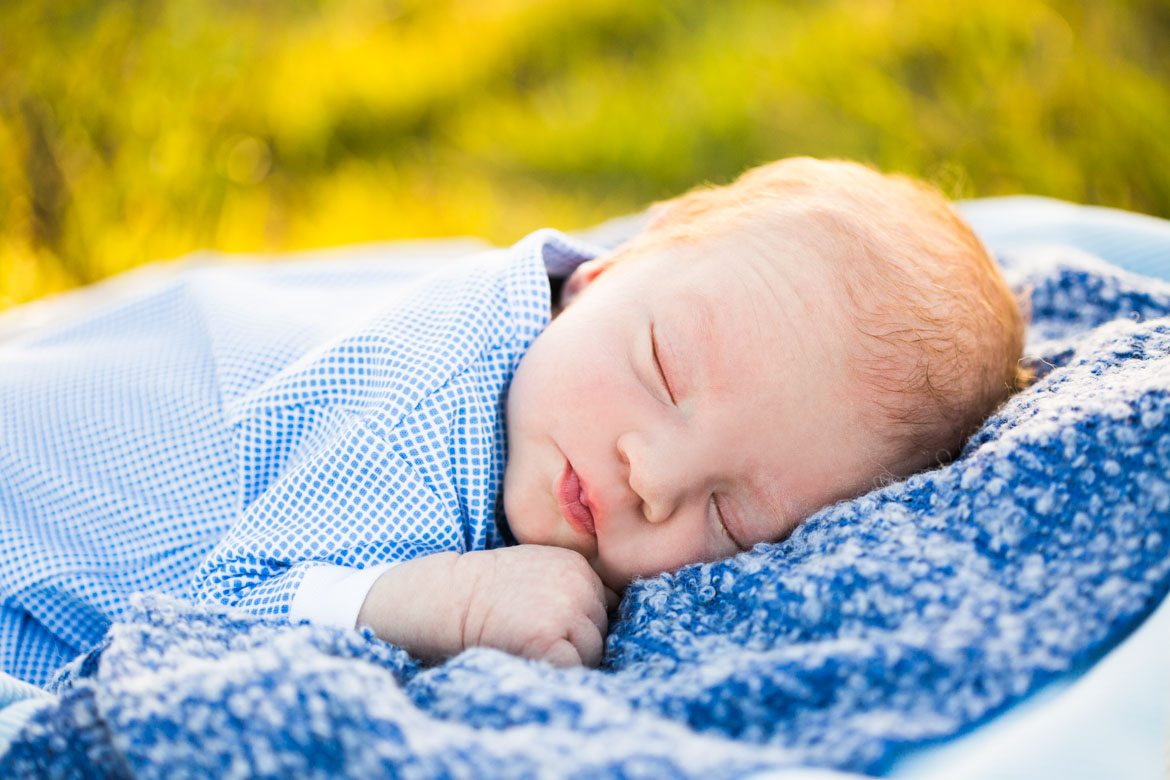 Portrait Location – Ormeau Paddock
Family Portrait Photographer – Alana, Sunlit Studios
Outdoor Brisbane Newborn Photos, Outdoor Brisbane Newborn Photography, Outdoor Brisbane Newborn Photographers, Brisbane Family Photography, Brisbane Family Photographers, Family Portraits Brisbane, Brisbane Portrait Photography, Brisbane Lifestyle Newborn Photos, Children Photography.
Love this location? Contact us to arrange YOUR Outdoor Brisbane Newborn Photos here today!