Eloisa and Rene's Sunshine Coast Hinterland Wedding
Another glorious day in the Sunshine Coast Hinterland capturing Tiffanys Maleny Wedding Photos for High School Sweethearts Eloisa and Rene. They celebrated their 10 year anniversary the day before, making their wedding day that bit more special celebrating this milestone! Our team had a wonderful day with Eloisa and Rene and their beautiful friends and family and so much fun with their wedding party. They are clearly a much loved couple to all present! We wish them continued love and happiness as Husband and Wife 🥰
Tiffanys Maleny Wedding Vendors
Venue – Tiffanys Maleny
Flowers – Tiffanys Flowers
Hair + Make-up – Bella Brides
Celebrant/Minister – Sommer Saunder
Mens Wear – RubenScarf
Cake – Tiffanys Maleny
Entertainment/Music – The Famos (Bec and Oscar)
Videographer – MyFilm
Tiffanys Maleny Wedding Photographer – Belinda and Amanda, Sunlit Studios
Q+A with the couple
Are there any special stories surrounding your engagement, proposal or wedding details that are unique and special to you?
It will be our 10 year anniversary the day before the wedding 🙂
Who at your Wedding will be most likely crying? Why is this person special to you?
Not too sure! This will be a suprise 🙂
What does your Wedding means to you?
Our wedding will mean that we official come together as one whole in life. What's his is her's and what's her's is his – a lifetime of sharing love.
What led you to choose your ceremony location? Are there any particular characteristics that make it unique to you?
We went there for month of love once and fell in love with everything about it.
What are your favourite wedding details?
The Venue.
Considering your future together, what are you looking forward to the most?
Getting a house, having kids and travelling to more places together 🙂
Tiffanys Maleny Wedding Photos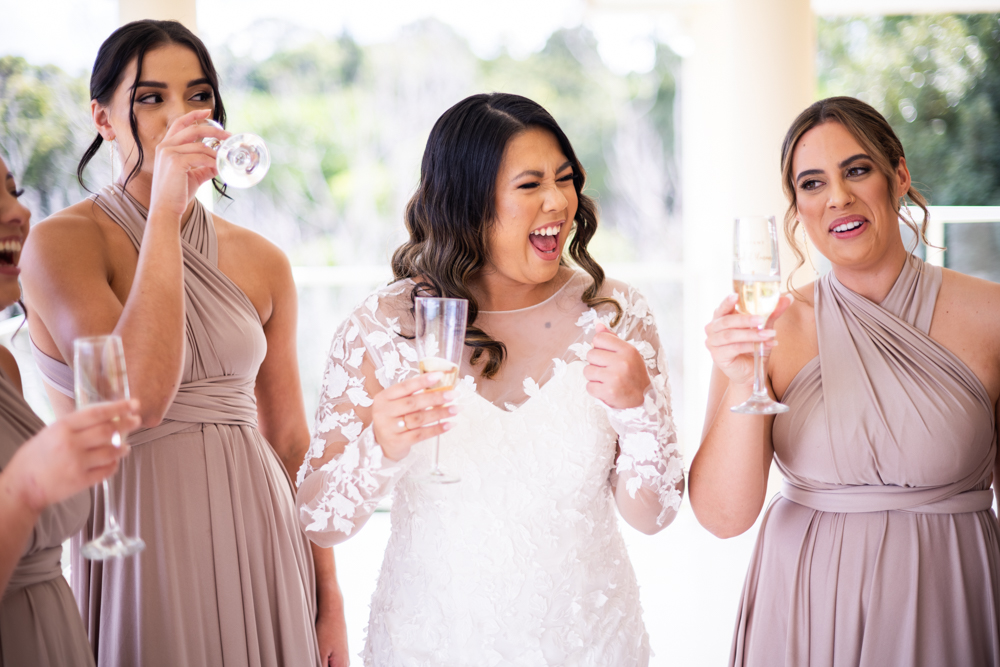 Tiffanys Maleny Wedding Photo, Hinterland Wedding, Maleny Wedding Photography, On the View Photography location, Tiffanys Maleny Wedding, Sunshine Coast Hinterland Wedding Photography, Sunshine Coast Wedding, Sunshine Coast Wedding Photographer, Sunshine Coast Wedding Photography, Tiffanys Maleny Photographer, Wedding Photography Tiffanys Maleny, Brisbane Wedding Photographers, Brisbane Wedding Photography
Do you love these Tiffanys Maleny Wedding Photos? We would love to chat about your special day. Contact us today!