Kyssarie and Andrew's Sunshine Coast Hinterland Wedding
The Vendors
Venue – Hideaway Weddings
Hair + Make-up – Backstage beauty
Celebrant/Minister – Suzanne Riley
Cake – Chocolate2Chilli
Entertainment/Music – Cody Miller
Hideaway Weddings Sunshine Coast Photographer – Alana, Sunlit Studios
Videographer – Daniel, Sunlit Studios
Q+A with the couple
What does your Wedding means to you?
Uniting together as a family to share the same name as the children
What led you to choose your ceremony location? Are there any particular characteristics that make it unique to you?
The lush greenery and intimate feeling of a smaller reception room.
What are your favourite wedding details?
Celebrating with loved ones
What has been the most stressful part about planning your wedding?
Organising Family logistics (most are in NZ)
Considering your future together, what are you looking forward to the most?
Travelling
What role do your family and friends play in your life as a couple?
Enjoy their presence and memories created together
The Photographs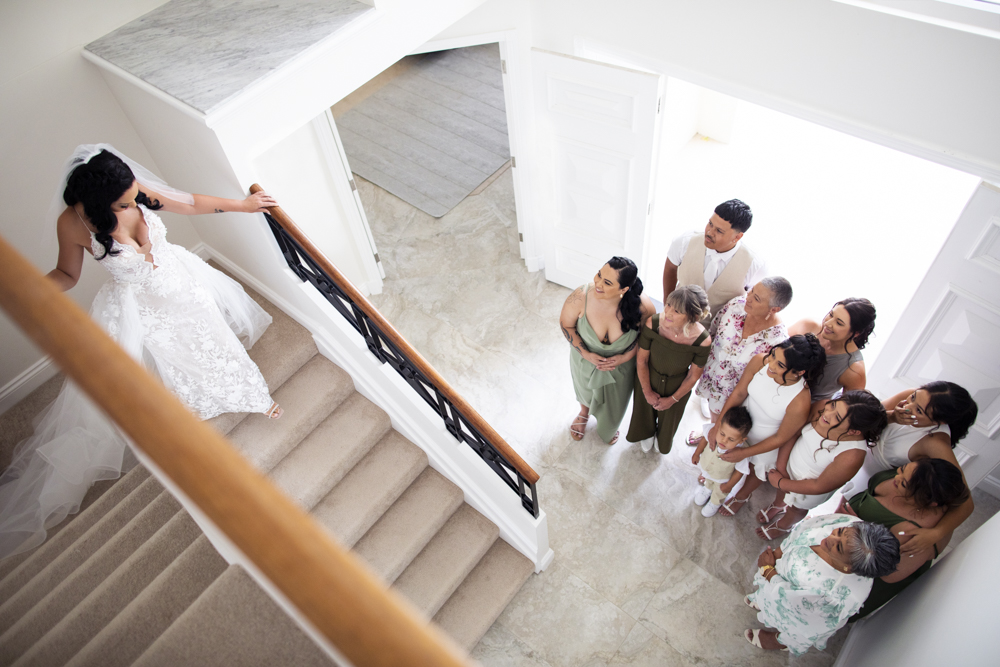 Brisbane Wedding Photographers, Brisbane Wedding Photography, Glass House Mountains Wedding, Hideaway Weddings Photographer, Hideaway Weddings Photography, Hinterland Wedding, Hinterland Wedding Photography, Maleny Wedding Photographer, Maleny Wedding Photography, Sunshine Coast Wedding, Sunshine Coast Wedding Photographer, Sunshine Coast Wedding Photography, Hideaway Weddings Sunshine Coast Photographer
Looking for a Sunshine Coast Wedding Photographer? Contact us today to arrange YOUR Hideaway Weddings Photography!