Bethany and Robbie's Sunshine Coast Hinterland Wedding
Wedding Venue – Tiffany's Maleny, Maleny Sunshine Coast
Gown Designer – Ravish Bridal
Mens Wear – Black Jacket Suiting
Cake – Zoe Clark Cakes
Flowers – Tiffany's Flowers
Hair – Evalyn Parsons
Make Up – Tasleema Nigh
Celebrant/Minister – Philippa Holness
Entertainment/Music – Love Note Music
Wedding Photographer Tiffanys Maleny – Sunlit Studios
Videographer – Sunlit Studios
Our Q+A with Bethany and Robbie
What does your Wedding means to you?
Our wedding symbolises our passage into something far more important to us than 1 day of celebration, it marks the start of our marriage together and the continuation of our story.
What led you to choose your ceremony location? Are there any particular characteristics that make it unique to you?
We chose Tiffany's Maleny because we have always loved the hinterland area and view. When we first started dating we use to go for long drives to have picnics at lookouts and go for a hike, so it seems fitting to be married under the same backdrop we fell in love under, beautiful mountain views.
What are your favourite wedding details (a special venue, a unique dress, a fun cake etc.)?
The elements we have had custom made, like our signage, favours etc. that showcase our personalities within the wedding.
Considering your future together, what are you looking forward to the most?
We are most looking forward to travelling overseas together and starting a family.
Top 3 Tips for other Couples?
1. The most important thing is that at the end of the day you are marrying the love of your life. Once you have that worked out, nothing else matters quite as much!
2. No one else will notice if something doesn't go perfectly on your wedding day, so don't let small hiccups ruin your enjoyment of your wedding
3. Find a team of suppliers who you trust and who communicate information clearly so you know the exact plans leading up to the wedding
Their Vows
Bethany, after almost 10 years together I finally get to call my best friend my wife.
In those years we have learned and experienced so much together. And as we begin this next part of our journey, I look forward to learning from you and with you.
Today I promise that you will never have to face anything alone.
I promise to always be there for you, to laugh with you, and cry with you, and grow old with you.
I will always love you for the person you are and the person you will grow to be.
You are my soul mate and I love you more every day.
You are my love now and forever, and will always be.
Robbie, words can't explain how lucky I feel to be marrying my best friend today.
You push me to be my best self, and after 9 years together I couldn't imagine tomorrow without you being in it.
Although life has thrown us challenges, things never seem as scary with you by my side and all of my successes have been sweeter because I get to share them with you.
Today, I vow to you that I will be compassionate to your struggles, and work with you to face any difficult situations that arise in our future together.
I will respect your opinions, even when you're clearly wrong…like when you think chocolate and mint go together.
I will share my life, my home and my heart with you for the rest of lives.
And finally, I will love you. I will love you as wholly and genuinely as you have loved me.
I have never been as sure about anything as I am about marrying you today.
You are my past, my present, and my future; and in a few minutes, you'll also be my husband.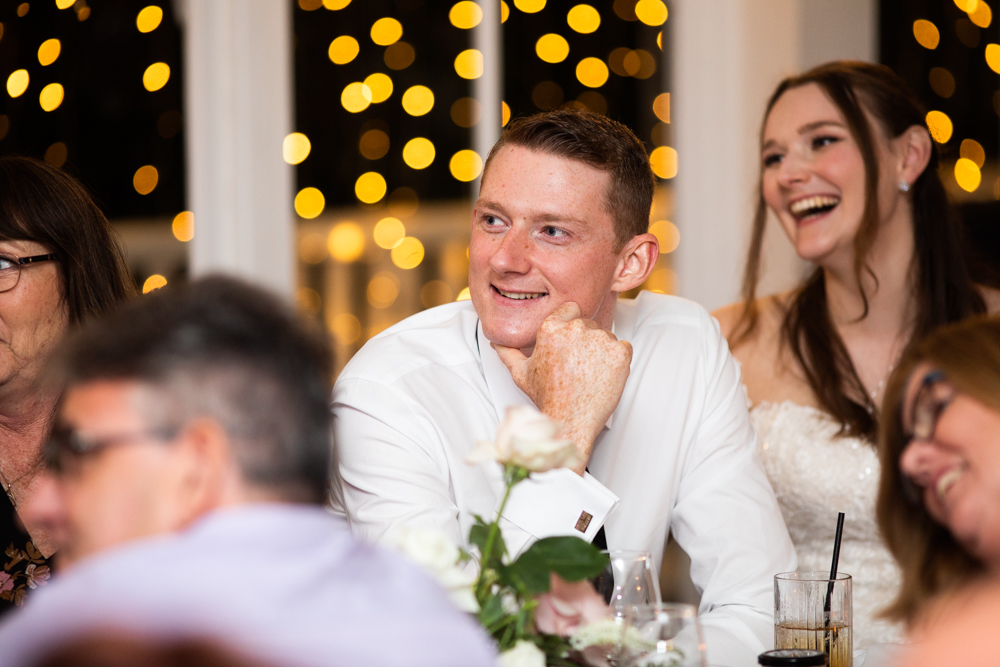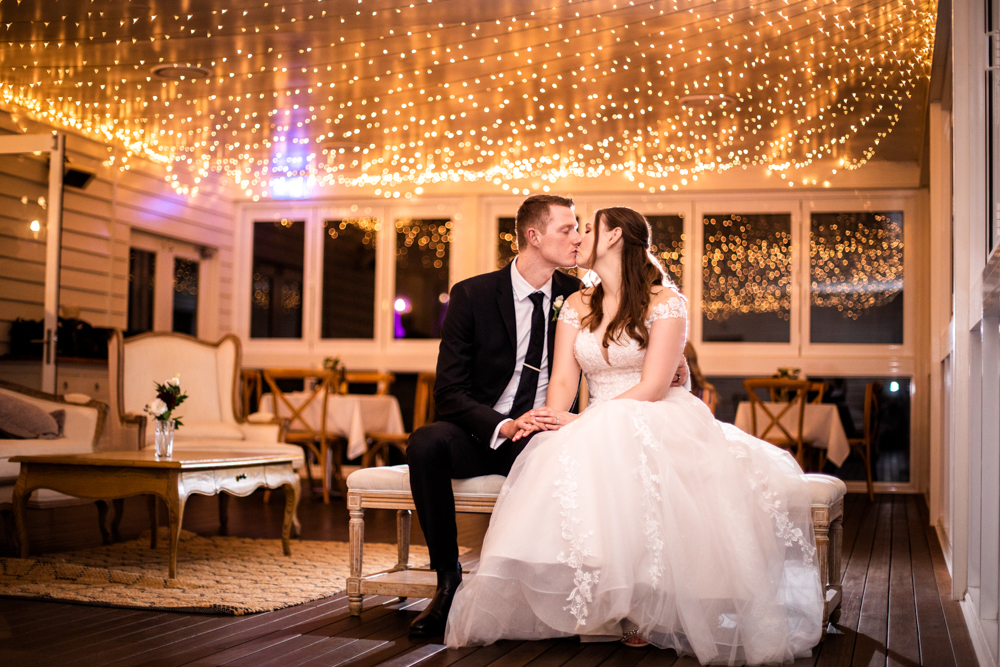 Wedding Photographer Tiffanys Maleny
Wedding Photographer Tiffanys Maleny, Wedding Photography Tiffanys Maleny, Brisbane Wedding Photographers, Brisbane Wedding Photography, Hinterland Wedding, Sunshine Coast Hinterland Wedding Photography, Maleny Wedding Photography, One Tree Hill Photography location, One Tree Hill Wedding, Sunshine Coast Wedding, Sunshine Coast Wedding Photographer, Sunshine Coast Wedding Photography, Tiffanys Maleny Photographer,
Marrying in Maleny? We would love to chat about your special day. Contact us today!