Chance and Imarni's Gold Coast Wedding ~
Congratulations on a spectacular day Imarni and Chance! So much warmth and fun between everyone. An atmosphere of complete love and support, a stunning venue, teary first looks, two lovebirds and a first dance that was show-stopping. Enjoy these InterContinental Sanctuary Cove Resort Wedding Photos!
The Vendors
Venue – Intercontinental Sanctuary Cove
Styling & Florals – StyleOnQ
Hair + Make-up – Blush'd Brides
Celebrant/Minister – Phil Power
Gown Designer – Blanche Bridal
Mens Wear – Urbbbana
Cake – Petal + Peach
Entertainment/Music – Divine appointment
Wedding Photographer – Alana and Cameron, Sunlit Studios
Q+A with the couple
What does your Wedding means to you?
Our wedding signifies a commitment to each other and our future and success. It signifies the next step in our relationship and what is next to come.
What led you to choose your ceremony location? Are there any particular characteristics that make it unique to you?
The chapel. We always wanted that chapel, was just a bonus the reception venue was just as beautiful.
What are your favourite wedding details?
The venue, the bride's dress, the groom's suit
Considering your future together, what are you looking forward to the most?
We can not wait to build a life together, build a house and have kids.
The Film
The Photographs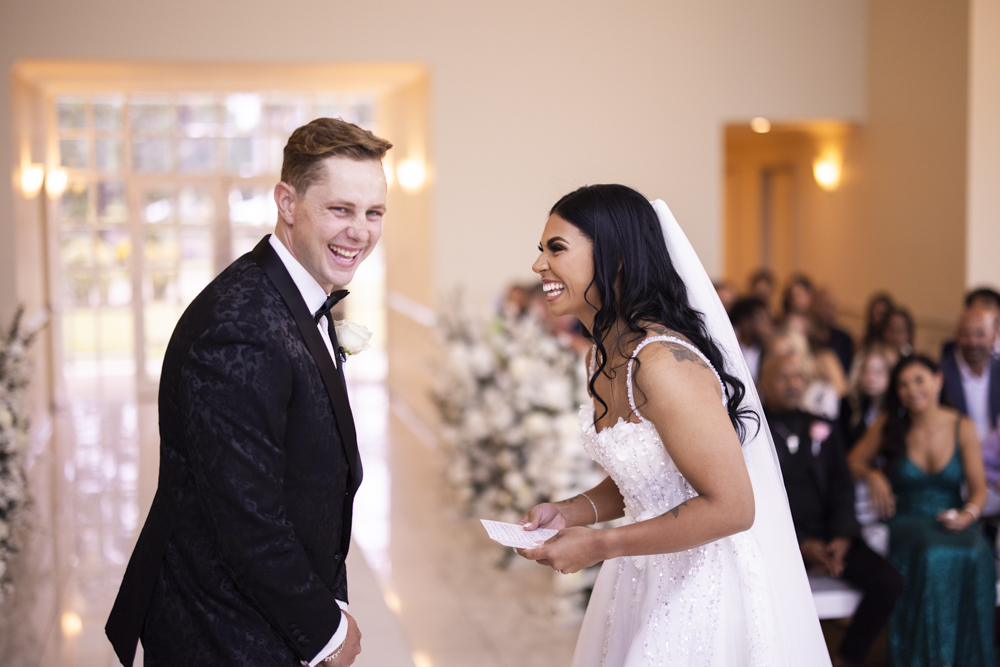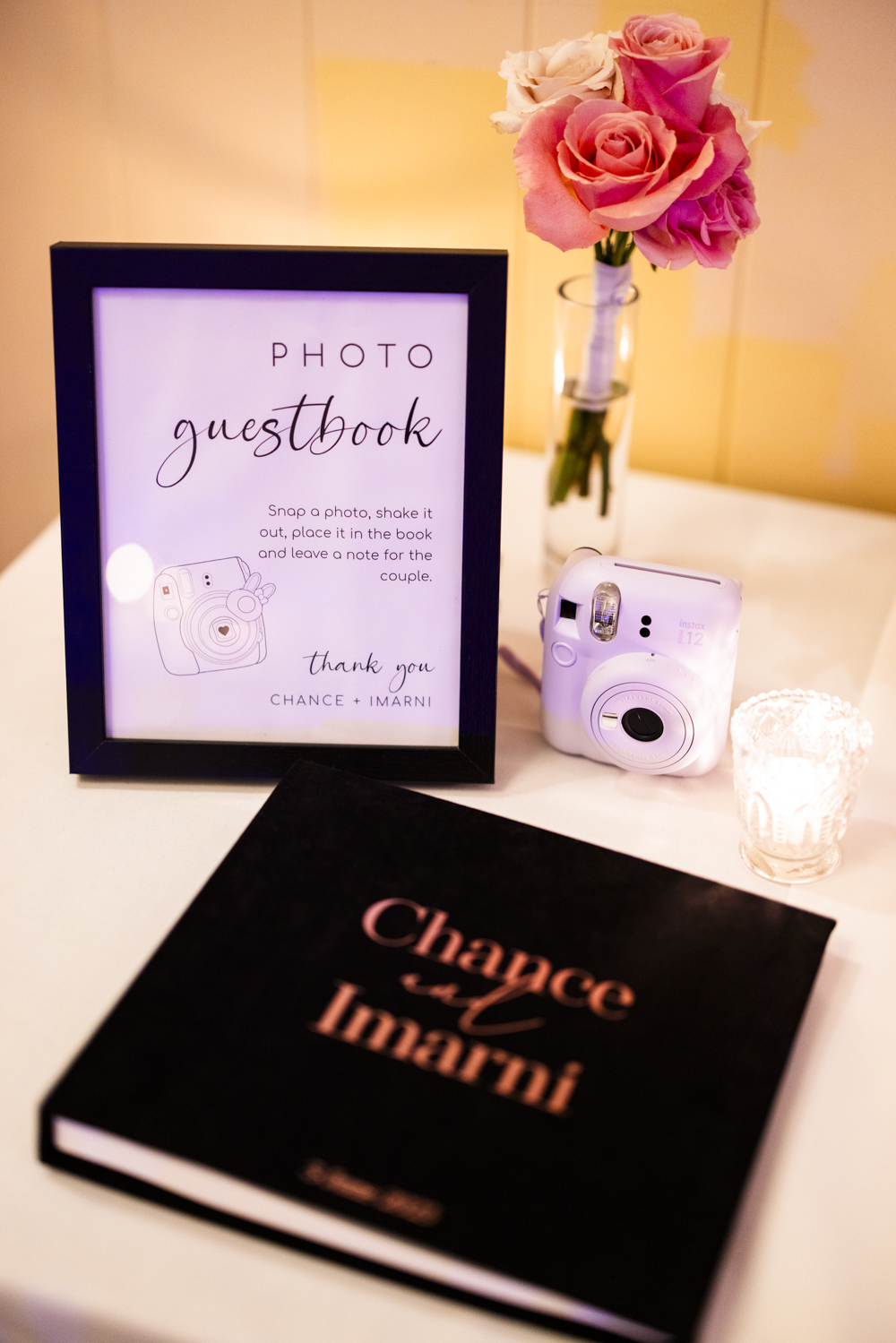 Sanctuary Cove Resort Wedding Photography, InterContinental Sanctuary Cove Resort Wedding Photos, Gold Coast Photographers, Gold Coast Wedding Photographers, Gold Coast wedding Photography, Natural Wedding Photos, Vibrant Wedding Photos, Candid Wedding Photos
Love these InterContinental Sanctuary Cove Resort Wedding Photos?
Contact us today to arrange YOUR Wedding Photography!