We are always thrilled when our clients decide to have their Gold Coast Beach Family Photos at The Spit. It's a popular choice and we recommend this location to beach lovers because of it's versatility and natural beauty. How especially lucky are we to have some of the world's best beaches just 30 minutes away?!
Darren and Leissa contacted us to photograph them along with their two children, so we organised to meet them at this beautiful spot in the new year. They were such a happy, sweet family.
Thank you Bell family for selecting Sunlit Studios to photograph your family. We can't wait for you to show off your beautiful collection of prints!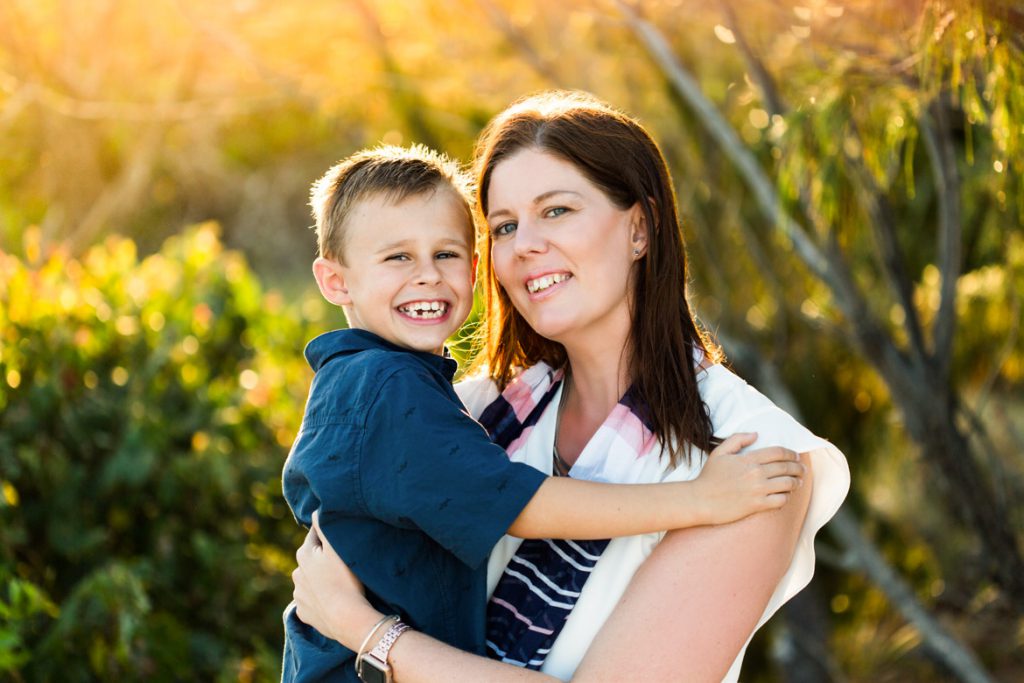 Family Portrait Location – The Spit beach, Gold Coast
Family Portrait Photographer – Cameron, Sunlit Studios
Gold Coast Beach Family Portrait Photography, Gold Coast Beach Family Portrait, Gold Coast Portrait, Gold Coast Family Portrait, Gold Coast Family Photographer, Beach photographs Gold Coast, Beach photos gold coast, Beach Family photos, Beach photography gold coast, family beach photographs, Children Photography, Family Photographs Gold Coast, Family Portraits, Family Portraiture Gold Coast, Gold Coast Family Photography.
Love the style of our Photos? Contact us to arrange your Portrait Photography today!