The Del Valle Family won these Gold Coast Paddock Portraits from our Capture My Cutie Competition!
Lauren and Pako were so excited to have memories captured of their family to to design an incredible extended Signature Collection for above their dining table. Using our software, we were able to use the Del Valle's photo of their dining table to custom design the perfect artwork for the space! They are using incredible self control to kept the artwork all boxed up until Christmas Morning – what an awesome present to themselves!
It was such a pleasure to capture all the love in this family. When asked about their family, Lauren said:
"Our girls are the closest thing to perfection we will ever create in our lives. The spirit of our family is based on serving each other. We always want to do what is best for the other members of our family. Even something simple as sharing our absolute favourite chocolate bar with each other. It is so great to see Sophia share a chocolate with the rest of us, even though she worked so hard to get it. Our family is our everything. All we do in life is for our family. "
We absolutely love the end results and can't wait for you to open your artwork on Christmas Morning!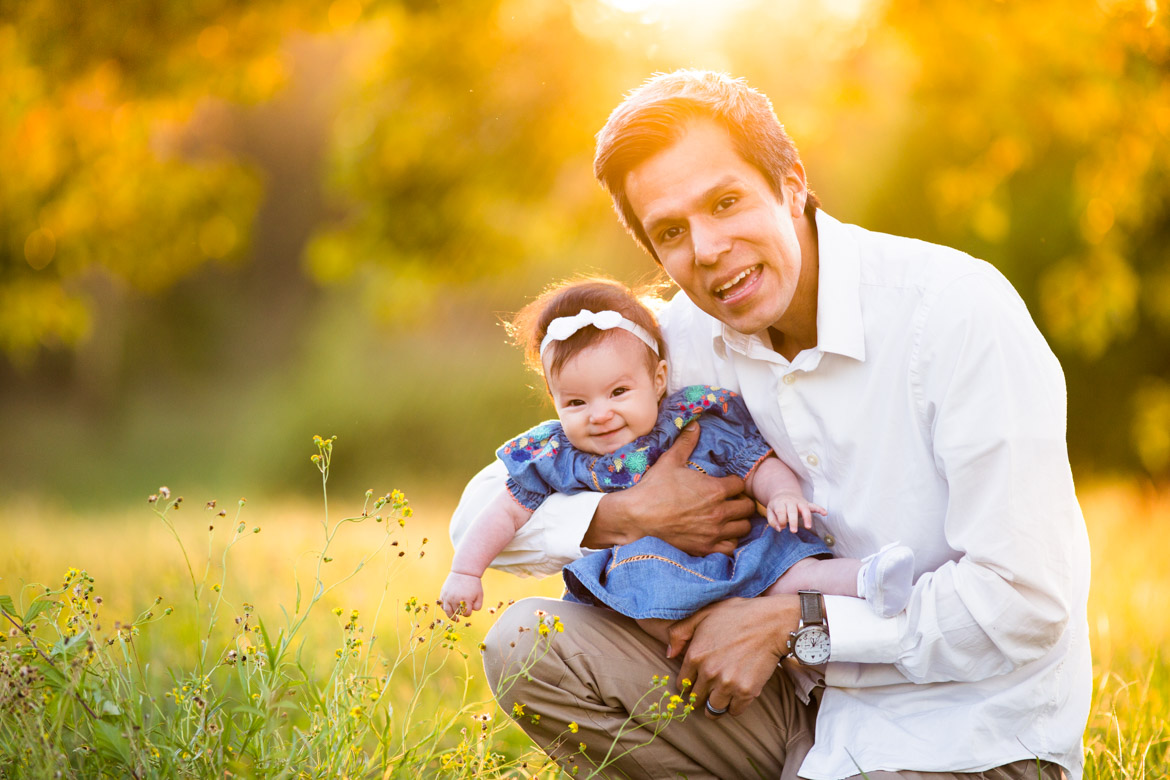 Shoot Location – Sunlit Studios Secret Paddock, Gold Coast
Family Portrait Photographer – Alana, Sunlit Studios
Gold Coast Paddock Portraits, Gold Coast Family Photography, Gold Coast Family Photos, Gold Coast Photographers, Gold Coast Portraits, Family Portraiture Gold Coast, Gold Coast Family Portrait, Family Photographers Gold Coast, Gold Coast Photography
Love this location? Contact us to arrange YOUR Gold Coast Family Portrait here today!