We just love this Outdoor Newborn Photo Shoot Brisbane.
Can you imagine being given these memories as a gift? As we specialise in Brisbane Outdoor Newborn Photography, Shanna contacted us to give her best friends an incredible baby gift!
Shanna and Celeste grew up together in Dalby. Despite moving apart, they remained such close friends that Shanna gifted Celeste these photographs of her first newborn child. Celeste was so grateful for these precious moments captured forever!
We travelled to Celeste's farm on a warm summer afternoon to capture this beautiful young family. Little Dallas was ten days old already but settled well and even gave us a few smiles!!
Outdoor newborn photography is challenging, but so rewarding! It can be tricky settling the baby with the air touching their skin, but these are the results of a little patience, a little time and a little sunshine!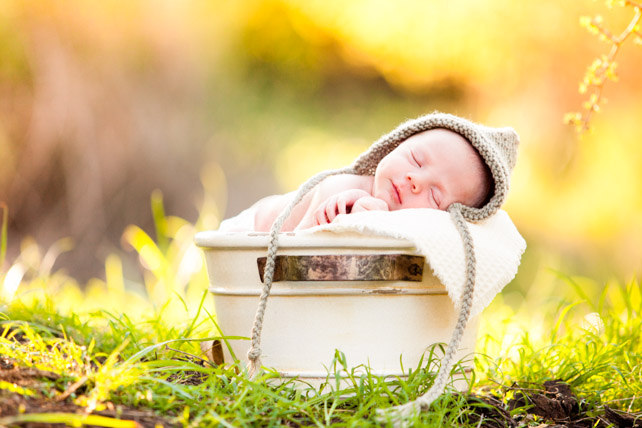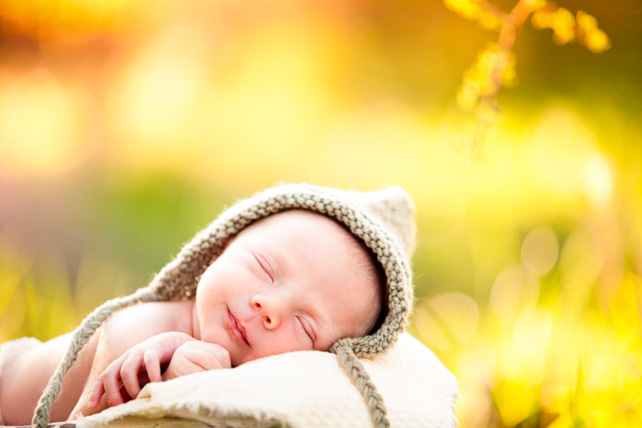 Location – Client's home, Brisbane
Photographer – Alana